Gallery
For more photographs see each ponds own page.
The specimen lake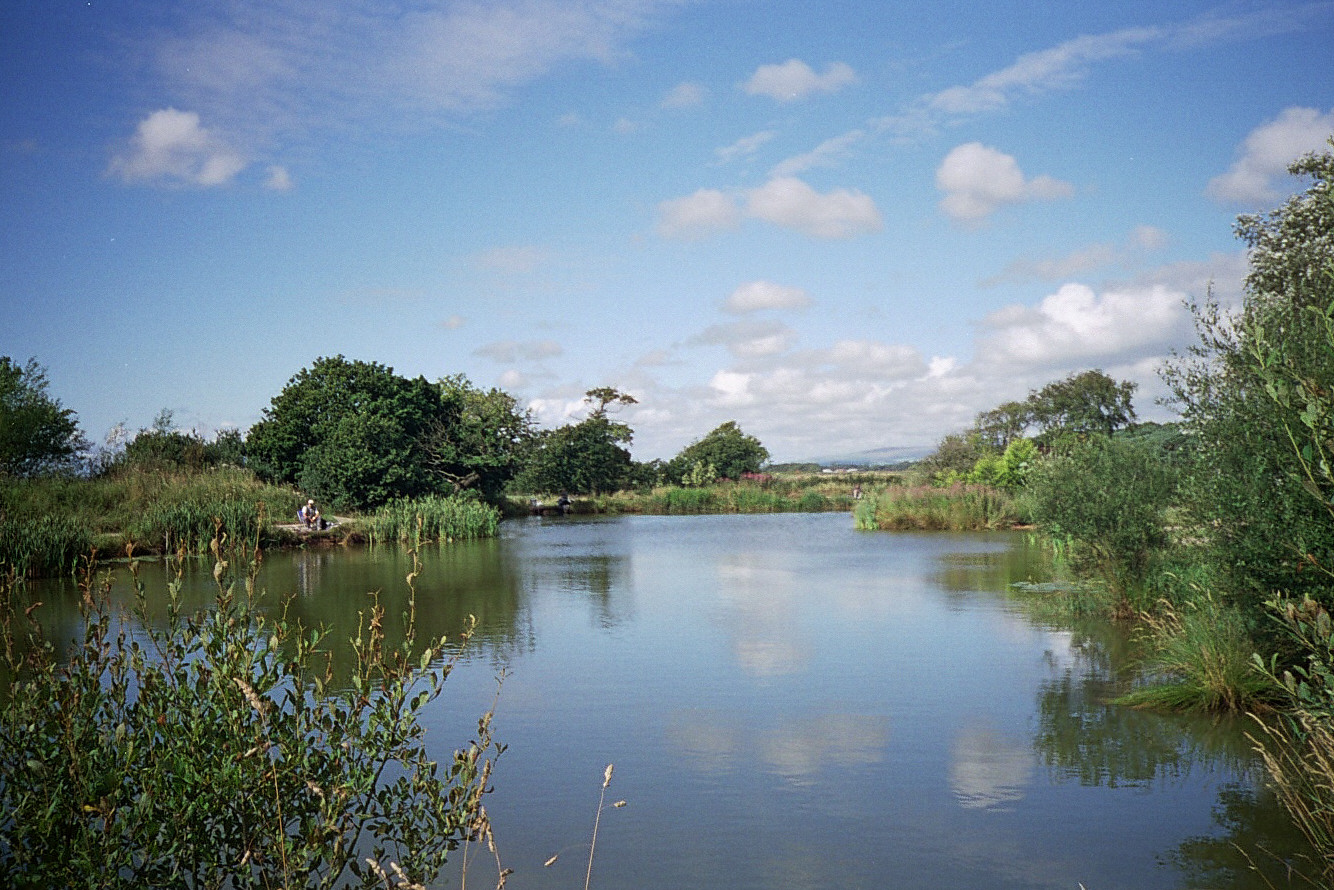 Specimen
The Willow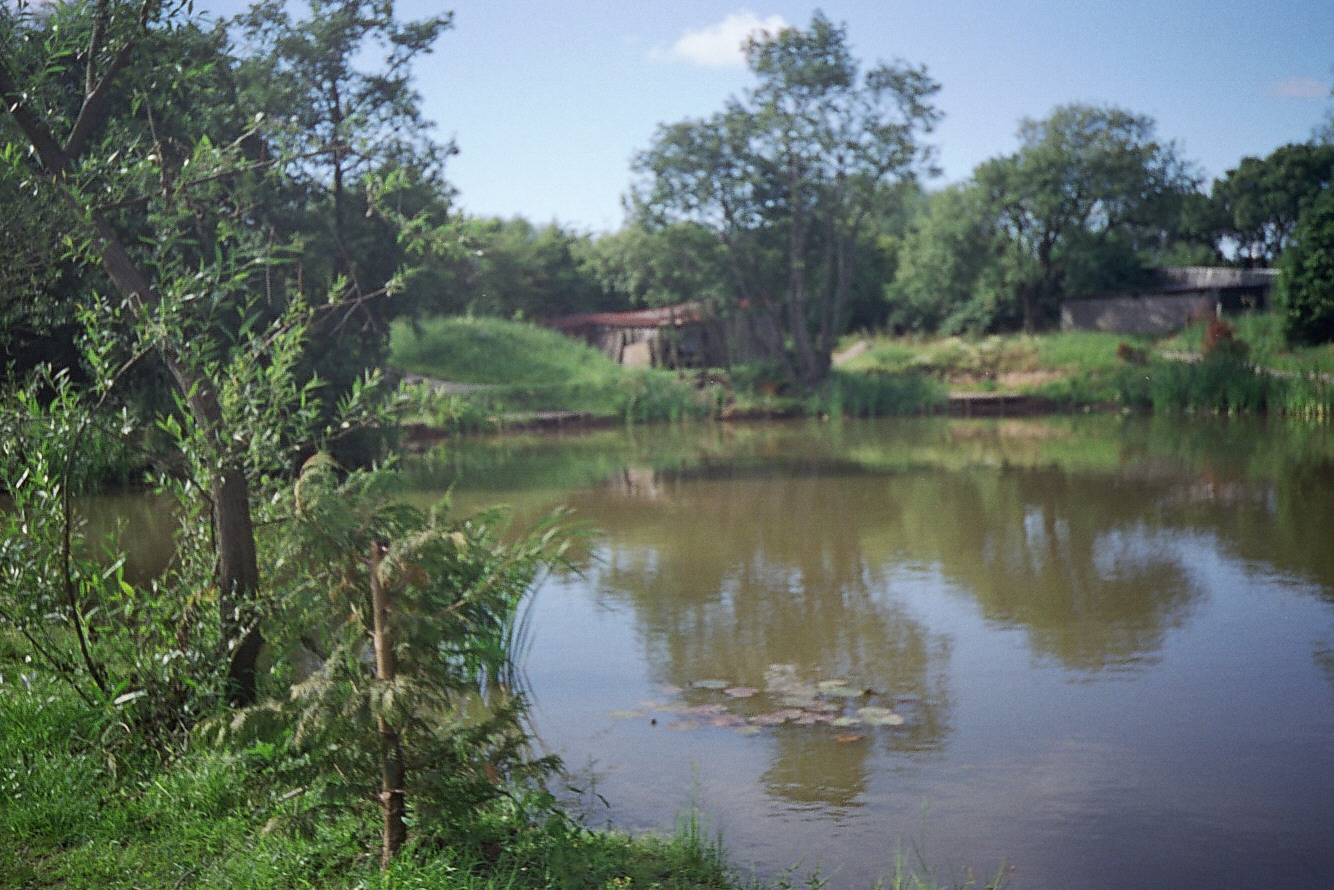 Willow
A large common from the Specimen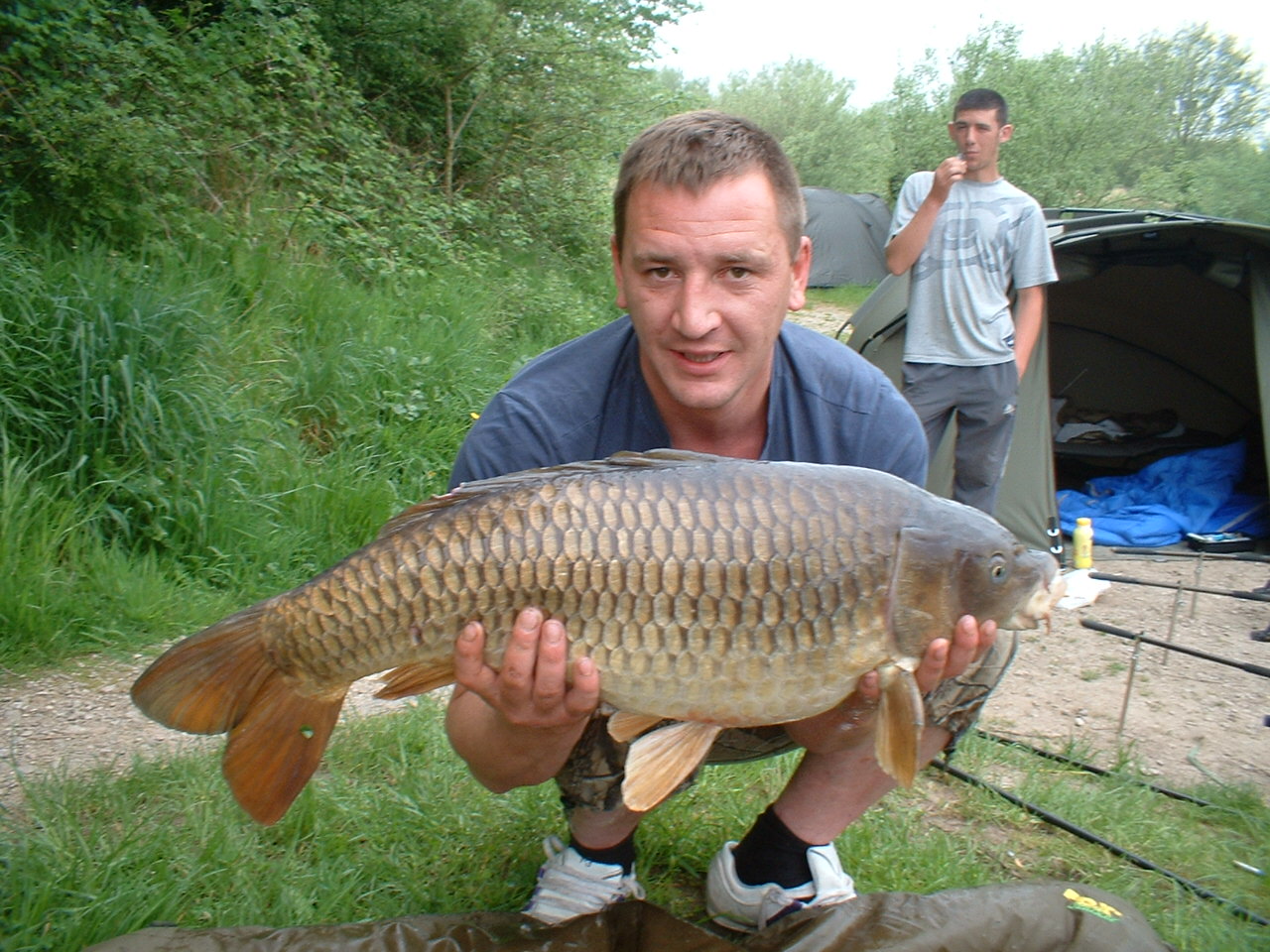 A lovely common caught by local regular Dave Dean, during may just over 20 LB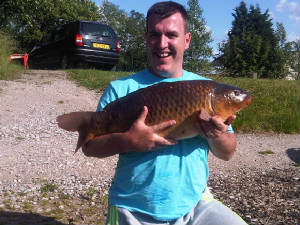 John Davies from Wallasey 20lb ,peg 2 ..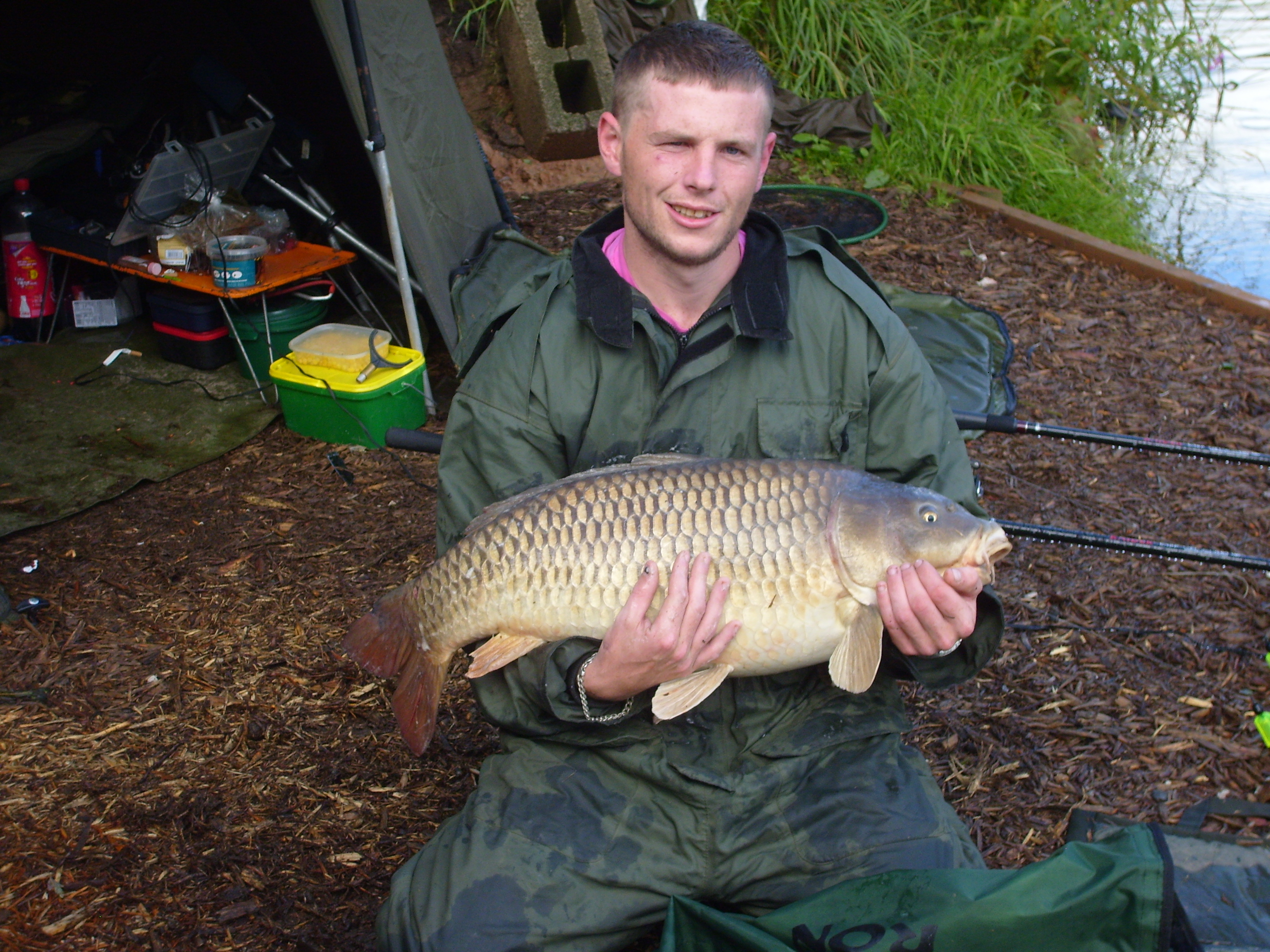 Marcus Fiske with a large common peg 5 ,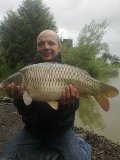 John Saxon with a nice common caught on pepperami peg 5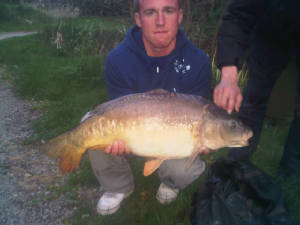 Liam Green 21 lb mirror caught 1st May peg 6
Derick Marinson 20lb 08oz peg 3, 23/04/10
.
.
Enter content here
Enter content here
Enter content here